Programmer by passion and finance guy by profession, started following his passion of teaching just after finishing his FRM. He gave innovative concepts of study content like One pager, Podcast and wall-chart which creates ease in students preparation. He is founder of FRM360.net an online revision portal for FRM students. Using his teaching approaches he is currently simplifying concepts for FRM, CA and programming students and loves to codes in PHP, Python, R.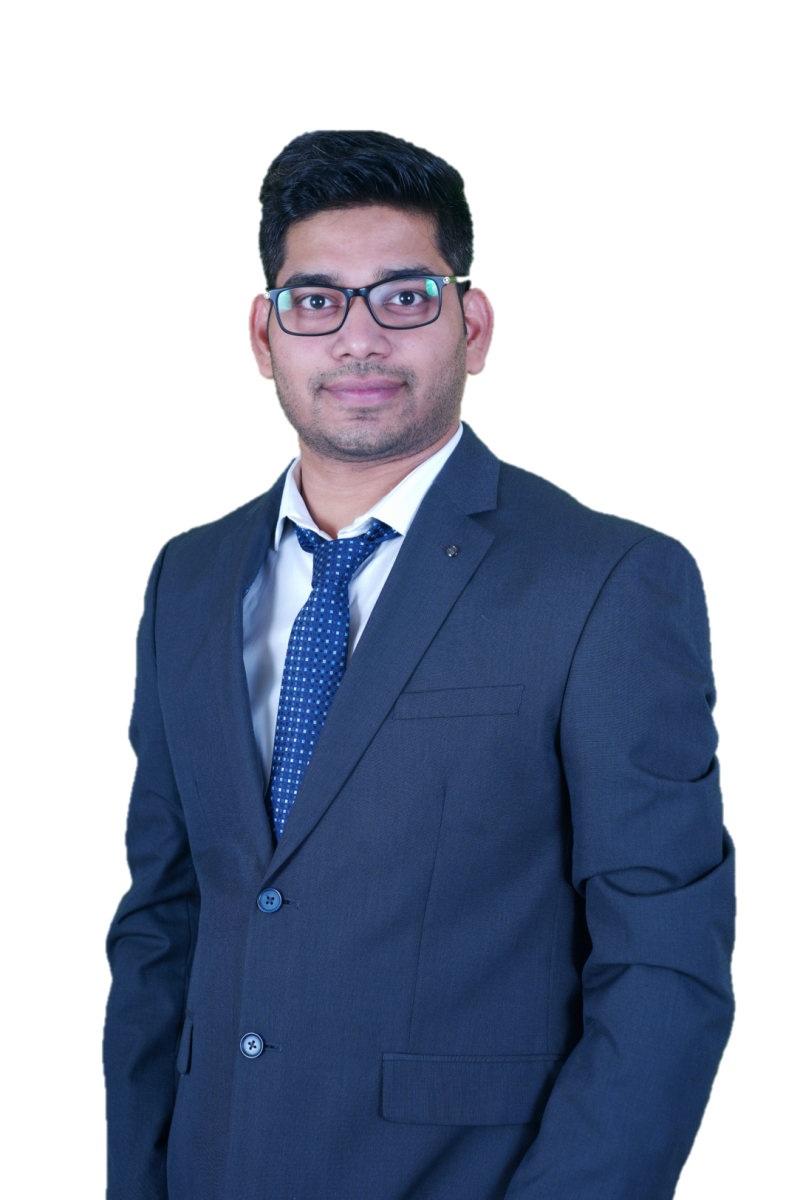 CA Yachana Mutha Bhurat has done DISA with AIR 2ND Rank.  She has 7 years of post qualification experience. She is currently into practice specialized in Indirect taxation. She is associated with many renowned training institutes in Mumbai for GST. She has taken various seminars in WIRC for CA Students for GST.
Faculty Of CA Final – Indirect Taxes
Suresh Galani, is a Chartered Accountant by profession with more than 3 years of post-qualification experience.
He has Dynamic Practical Exposure of Internal and Statutory Audits of Listed, Public and Private Limited Companies. He has conducted Financial & Operational Due Diligence of various companies for Mergers and Acquisitions (M & A).
He is well versed with Cost reduction & Cost control techniques for the companies and Designing and review of internal control system and also works as a consultant for implementation of ERP at various companies.
By virtue of his passion, he started teaching students and other professionals.  He is also known for the quality service approach in his working and teaching profession.
With his trademark energy and enthusiasm, he has always been a guiding spirit for the students and other professionals.
He has been awarded with "Amul Vidya Bhushan" Award and got Scholarship from "Dhirubhai Ambani Foundation" at an early age for his achievements in the field of education.
Faculty Of CA Final – Costing 
Shashank S. Sharma, is a Chartered Accountant and has completed his graduation in Commerce from RTM Nagpur University.
He has also cleared the post qualification courses of Diploma in Information Systems Audit and the Course on Concurrent Audit conducted by the Institute of Chartered Accountants of India. 
He is the Founder Member of M/s. Mercurus Education where he has been guiding the students of CA, CS & CMA in the subjects of Business Law, Company Law, Economics and Taxation.
He is also a faculty at Central Academy of Professional Studies, Nagpur where he has been teaching since 6 Years.
He is also a visiting faculty at the Regional Training Institute, Nagpur which is one of the nine Regional Training Institutes of the Indian Audit & Accounts Department situated throughout the country for the training of AG Officers.
He is a visiting faculty at various coaching and training institutes and contributes articles regularly to reputed publications.
He has a vast practical experience in the field of Corporate Laws, Due diligence for Official Liquidator of Companies, Amalgamation and Merger of Public Companies, Foreign Exchange Management and various Taxes and Audits.
Faculty Of CA Final – Taxation and Law